Welcome To Ballard County, KY
Ballard County Chamber of Commerce Legislative Breakfast
Tuesday, December 12, 2023 – 7:30am
FREE FOR ALL GUESTS – REGISTRATION REQUIRED
Ballard County Community Survey
We would like to invite you to  participate in our community survey. This is a great opportunity for you to voice your opinion! Click on the button below to be taken to the online survey.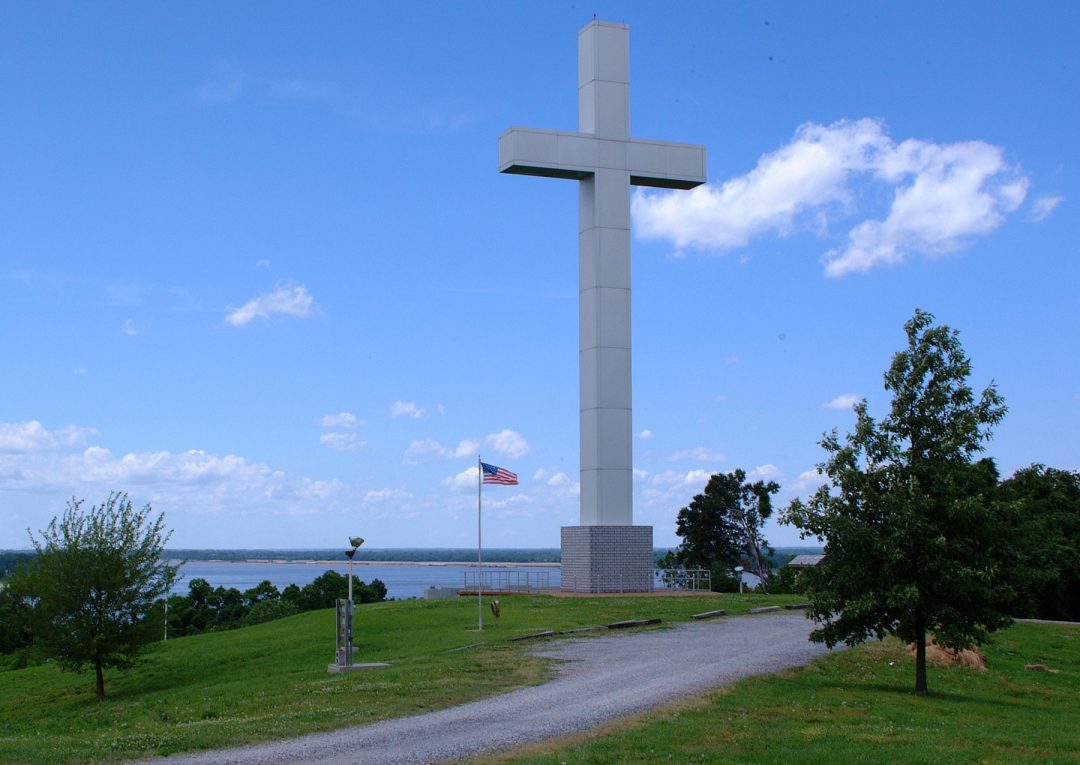 Add Your Business To The NEW Kentucky Great River Road Website Directory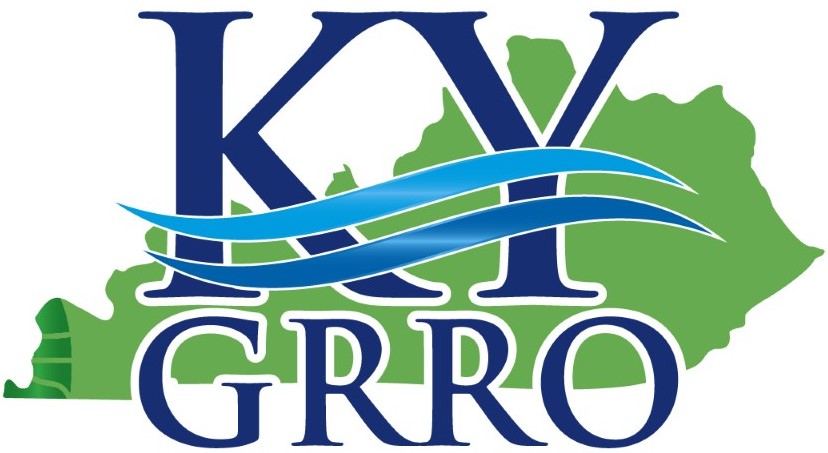 We are excited to announce the re-launch and re-branding of the Kentucky Great River Region Organization with a new logo and a new website at www.KYGRRO.com
One of the new features on the site allows local businesses to add their own information, picture, and a small description along with your contact information, website link and links to your social media accounts.
Another feature allows for individuals, businesses and other organizations to post upcoming community events to the site.
Please utilize these two features. It is COMPLETELY FREE for you to use and benefits you as well. Once either are submitted, we will double check the information and approve it to be posted.
We are asking local businesses to PLEASE upload their information on the new site as soon as possible.  Go to www.KYGRRO.com and click "Add Your Business".
A few requirements for adding your business…
Business must be located in Ballard, Carlisle, Fulton or Hickman counties.
Business must fall under one of the following categories: Attractions, Dining, Lodging or Shopping.
Businesses must upload a logo or photo to be displayed.
Ballard County Welcomes Eight New Asian Carp-related Businesses
What was considered a threat to western Kentucky's aquatic environments is turning out to be a net gain for Ballard County. The area celebrated the imminent arrival of eight new businesses related to Asian carp and river fish in its Kentucky International Industrial Fish Park during a ribbon cutting ceremony Tuesday at Fort Jefferson Park and Memorial Cross in Wickliffe.
These new businesses will fill out the 72-acre industrial park, joining anchor business Two River Fisheries and Novaland Group. The park will be full to the gills, with every property tract now sold. The new ventures include the River Sun Group, Two Rivers Travel, United Fisheries Group, Express Fishing and Sports, Fishing LLC, Magasam, Asian Carp Arts and Honcoop Pet Foods. All of these businesses harvest or process carp and river fish or serve to promote and market the industry.
"Angie (Yu) and her team took the lemons of the invasive carp species and made lemonade," Ballard County Judge-Executive Todd Cooper told the crowd of 50 or so business people and county residents. "More than 25 year ago, Ballard County Fiscal Court and the Ballard County economic board partnered together and bought a 72-acre tract of property in Wickliffe … that developed into what is now known as the Kentucky International Industrial Fish Park. And a lot of work went into that park."
SUPPORT NEEDED – US 51 Bridge Replacement Project
The purpose of the US 51 Bridge Project is to improve cross river mobility between Wickliffe, Kentucky and Cairo, Illinois, by addressing the safety and reliability issues caused by the narrow lane widths, lack of shoulders and tight curve of the existing bridge and its approaches. 
The US 51 Bridge is the longest bridge in the commonwealth of Kentucky, and is the westernmost crossing of the Ohio River. The existing bridge deck is 22.5 ft wide with narrow 10 ft lanes and 1.25 ft shoulders and does not accommodate pedestrians.
The 2013 planning study also noted inadequate vehicle headlight sight distance and a tight horizontal curve on the Kentucky approach which does not meet national or state design standards. Between October 2008 and September 2012, there were 18 vehicle crashes on the bridge between the 20- mph curve in Kentucky and the US 60/US 51 intersection in Illinois. Of these crashes, there were no fatalities and one injury collision. The crashes were largely concentrated at either end of the bridge. The primary crash types
were sideswipes and single-vehicle collisions.
The bridge was designed before much was known about earthquake engineering. However, the New Madrid fault line underlies this geographic area. Applying current seismic design criteria, preliminary estimates indicate that severe damage or
collapse is probable in the event of a major earthquake
Currently, the bridge does not allow oversize or overweight permit loads. 
For more information on the project, visit https://us51bridge.com
Located in far Western Kentucky at the confluence of  the Mississippi and the Ohio Rivers, Ballard County has a unique foundation for growth.  You will find  a wealth of untapped potential at every turn. Often described as a hunter's paradise, we are home to an abundance of outdoor recreation, wildlife, and adventure. The traditions native to our communities revolve around the area's rich history and natural resources which create unmatched authentic experiences. With a strong agricultural background Ballard County's values firmly reflect our pride in serving America.
The Ballard County Fiscal Court, Chamber of Commerce, and Economic & Industrial Board have all joined together to focus on growing our economy through entrepreneurship, growing existing businesses, encouraging and incentivising businesses to relocate to our community and tourism.  We invite you to take the time to explore Ballard County, Kentucky.  Please let us know how we can be of service to you.
Ballard County, Kentucky is centrally located in the Jackson Purchase Region of Western Kentucky near the confluence of the Ohio and Mississippi Rivers.  Wickliffe, KY is the county seat.  Our county offers small town charm of a rural community with the convenience of quick access to major cities.
The low cost of living and high quality of life afforded in this centrally-located region of the United States is second to none. Western Kentucky is rich in heritage, creativity and diversity. From performing arts and Civil War battle sites to a haven for outdoor enthusiasts of all types,  Ballard County, Kentucky  offers something for everyone. Make Ballard County, Kentucky your new home or come visit our community.
Frequently Asked Questions
Looking for a great place to live, work, play and shop?  Here are answers to some of the most frequently asked questions that we hear from visitors to our community.
How do residents describe Ballard County, KY?
When surveyed, some of the most common words used to describe our county include: friendly, peaceful, scenic, safe and home. We encourage you to come visit us and see why we love our community.
What can we do when we visit Ballard County, KY?
Ballard County, KY is full of rich history and natural resources.  From the Fort Jefferson Memorial Cross at the confluence of the Mississippi and Ohio Rivers to the vast acres of prime hunting and fishing areas, our county has something for everyone.  Ballard County is also a part of Kentucky' Great River Road.  Be sure to visit us on your next road trip.
Why should we locate our business in Ballard County, KY?
From strategic location with access to major interstates, rail service and rivers to a Kentucky Work Ready Community with a readily available workforce to the low cost of living, Our county is the right choice for your business.
Where do I sign up for water service?
Residents who are located in the city limits may contact their local City Halls. Wickliffe (270-335-3552), Barlow (270-334-3500), LaCenter (270-665-5162) and Kevil (270-462-3104) 
How do I contact the gas company?
New Commonwealth Gas (270-335-3116) 
Recycling Information?
Who do I call about my court date?
Ballard County Circuit Clerk (270-335-5123)
Where do I report a pothole or road issues?
Ballard County Road Department, (270-334-3938) or the Road Supervisor, Tod Vance (270-748-2458).
Upcoming Community Events