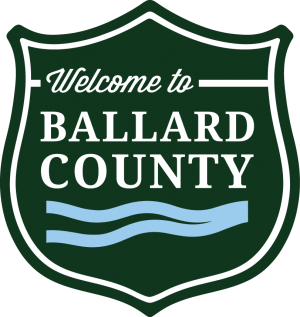 Employment Opportunities
 Employment Opportunities With Ballard County
From time to time, Ballard County Fiscal Court may post job openings on this site.  To apply for any position, you may submit an electronic application online below.
Animal Control Officer
The Ballard County Fiscal Court is looking to hire an additional Animal Control Officer for the jurisdiction of Ballard County, Kentucky. Animal Control Officer's (further known as "ACO") are appointed by the Ballard County Judge Executive. The applicant must meet the qualifications set forth in KRS 61.300.
The Ballard County ACO's will work closely with the Ballard County Fiscal Court and Local Cities to enforce the Kentucky Revised Statutes and Local (County & City) Animal Ordinances.
Ballard County ACO's are paid by call by the Ballard County Fiscal Court or the Local City in which they acted on a complaint.
For more information or in regards to this position or to apply please contact the Ballard County Judge Executive's Office at 437 Ohio St, Wickliffe, KY, call 270-335-5176 OR SCROLL DOWN TO SUBMIT AN ONLINE APPLICATION FOR THIS POSITION.
You may apply online for any open position with Ballard County Fiscal Court.  Please note that you must complete the application in full prior to closing this window.  If you close this window prior to submitting your application, your answers will not be saved and your will need to begin the application process again from the beginning.  You may attach a resume to this online application, but a resume is NOT REQUIRED.